Are you looking for the latest blogging statistics, trends, and data?
To get more blog readers, it's essential to know what's new and exciting in the world of blogging. However, keeping up with the latest trends and facts can be difficult.
In this ultimate guide, we're sharing the latest blogging statistics, trends, and data for 2022, and what they mean for you.
Ultimate List of Blogging Statistics 2022
We've divided these blogging statistics into several different categories so that you can easily find the information you're most interested in. Simply use the table of contents below to jump to a particular section.
Growth Blogging Statistics
Blogging is no longer the only way that people can share their thoughts online. Social media, podcasts, and forums have all given internet users more ways to connect with one another.
Despite this, the blogging industry takes up a third of the web, and WordPress powers 43% of all websites. This shows that people are still writing posts and that WordPress is still the best blogging platform.
For more information on why WordPress has such a big market share, see our guide on the most important reasons to use WordPress.
General Blogging Statistics
These studies and surveys show that bloggers are creating a mix of different content, which makes WordPress the perfect choice for the modern blogger.
With the right plugin, it's easy to extend the WordPress platform and post any type of content you want. For example, you can add downloadable long-form content such as ebooks to your blog and even sell them as digital downloads.
There are also lots of different ways to post gated content including creating a membership site with exclusive members-only blog posts.
For more plugin recommendations, you can see our expert pick of the must-have plugins for WordPress business websites.
SEO Blogging Statistics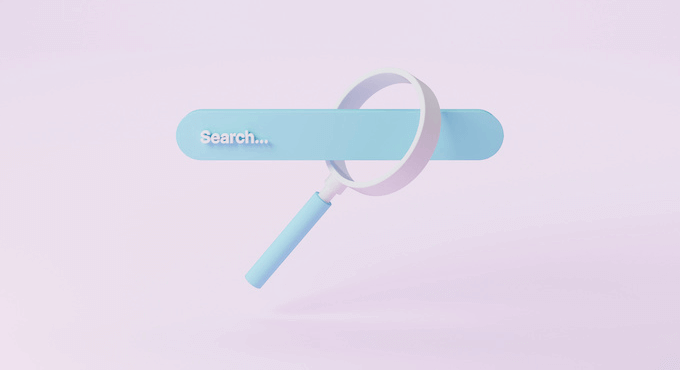 The statistics show just how important it is to improve your SEO and monitor results.
If your blog content isn't optimized, then search engines such as Google won't know when to include it in the search results. When people search for the topics that you write about, your blog won't appear in their results and you'll miss out on visitors.
This explains why bloggers who follow simple SEO best practices, such as keyword research, get much more traffic.
SEO may be important but most SEO guides are too technical for new users to get started. With that in mind, we've created an ultimate WordPress SEO guide for beginners.
Blogging Traffic Statistics

Your title is the first thing that people will see in the search engine results so it's crucial to your blogging efforts. Thankfully our traffic stats show some very clear rules for writing a successful headline.
However, it's still a good idea to go one step further and use a headline analyzer to evaluate your title and help you get more clicks and visitors. A headline analyzer will provide data-driven suggestions and insights that you can use to create click-worthy titles and improve your organic search engine rankings.
To learn more, please see our guide on how to use a headline analyzer in WordPress.
Social Media Blogging Stats
These social media blogging statistics show how crucial it is to promote your WordPress blog on social media.
With 56% of bloggers reporting that social media is their most important traffic source, you don't want to miss out on this effective strategy.
If you want to become a social media expert fast, then check out our ultimate social media cheat sheet for WordPress.
But promoting your posts on social media isn't the only way to boost traffic to your site. For more details, you can see our complete guide on how to increase your blog traffic.
Digital Marketing Statistics for Bloggers
There are lots of new and exciting ways to do content marketing but these stats prove that blogging is still the best way to build brand awareness, connect with your target audience, and attract more leads and customers.
If you've just created a new blog, then it can be difficult to know where to start. With that in mind, we've put together some expert tips that everyone should know before starting a blog.
If you're using blogs to get more leads, then you may want to take a look at OptinMonster. It is the best lead generation plugin for WordPress that can help you get more leads and improve monetization.
eCommerce Statistics for Bloggers
These eCommerce blogging statistics prove that shoppers are researching online before they buy.
If you run an online store using a plugin such as WooCommerce, then a blog is the perfect place to post about your products. Whether it's how-to guides, product roundups, reviews, or other content, a blog can give shoppers easy access to the information they're looking for.
Based on the statistics, it's also smart to create video content for your products or services. These might be video advertisements, guides on how to use your products, a recorded customer testimonial, or anything else your customers might enjoy.
You can then embed these videos in your blog posts and get more sales.
Blogging Visual Content Statistics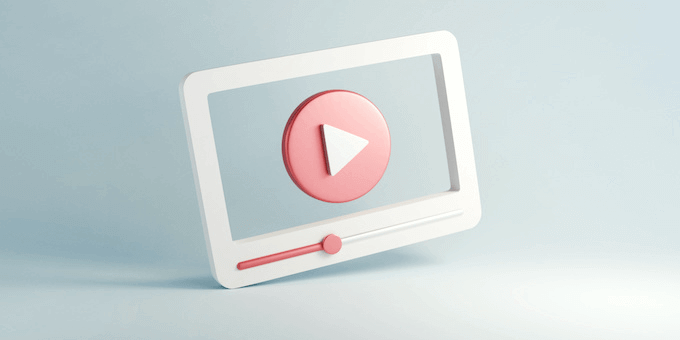 Images and videos instantly make your blog posts look more engaging and interesting. You can also use them to break up text-heavy posts and show complicated topics in a more user-friendly way.
This explains why blogs with images and videos get much more engagement and traffic compared to text-only posts.
If you're using WordPress then there are lots of ways to add media to your posts including creating image galleries and adding a background image to your blog.
WordPress users can also embed videos from all the popular video platforms including YouTube. You can even embed an entire YouTube playlist in WordPress.
Blogging Trends for 2022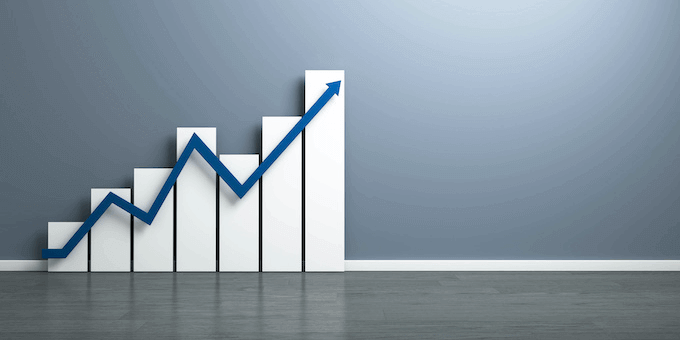 By keeping up with the latest blogging trends, you can stay ahead of the competition and get more visitors to your site. With that being said, here are some of the biggest blogging trends to look out for this year.
Bloggers prioritize updating old content by overwriting new content:
Writing new content helps to keep your blog fresh and relevant. However, these blogging statistics show that updating your old content is just as important.
Content marketers and bloggers who perform regular content audits get much better results compared to people who never review their old content.
Updating your old posts might be as simple as adding some new images, or fixing outdated references or statistics. Other posts may need a full rewrite.
No matter how you update your old posts, we also recommend doing an SEO audit. This will give your updated blogs the best chance of climbing the search engine rankings and getting on the first page of Google.
As blogging gets more competitive, writers will spend more time on each post:
More people are blogging than ever before, but that also means more competition.
One way that bloggers are responding to this competition is by spending more time fine-tuning each post.
No matter whether you're business blogging or running your own blog, it's not always possible to spend over six hours writing a single post. However, the statistics suggest that the more time you invest in each post, the better the results.
Already struggling with a busy schedule? Thankfully there are tools that can give your posts an advantage without taking up lots of your time.
To start, we recommend taking a look at the free Google tools that every blogger should use and some useful tools to manage and grow your WordPress blog.
Blog posts will get longer:
Blog posts are getting longer and more successful. With that in mind, you may want to set a minimum word count for WordPress posts, particularly if you accept guest posts on a multi-author blog.
However, we recommend keeping the reader's experience in mind. The best blog posts stay on topic and don't have lots of unnecessary information.
You can think of the perfect blog post as a school essay. If you add lots of fluff just to meet the minimum word count, then you will probably get a low grade.
A good trick is to focus on exploring the topic in-depth while using as few words as possible.
Sources: Internet Live Stats, Techjury, Glassdoor, WordPress.com, Content Marketing Institute, Think with Google, W3Techs, HubSpot, Semrush, Orbit Media Studios, Zenith, Cisco, Wyzowl, Statista, GrowthBadger, Backlinko.
We hope this ultimate guide helped you learn all about the latest blogging statistics, trends, and data. You may also want to see our guide on how to choose the best blogging platform and proven ways to make money online blogging.